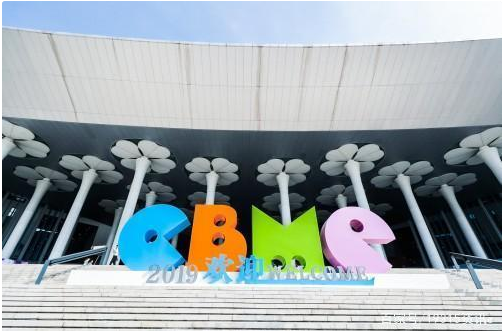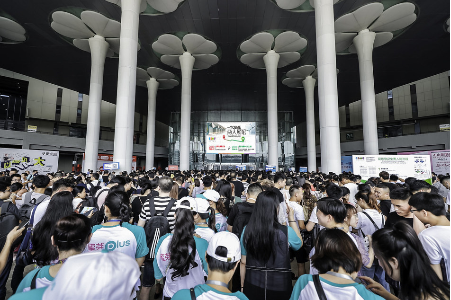 The 19th Shanghai International Children Baby Maternity Industry Expo (CBME China), the world's largest trade fair for child, baby and maternity products and services, is hosted by Informa Market at Shanghai national convention and exhibition center with a grand opening on July 24, 2019.
3,397 exhibitors representing 4,575 brands showcased their products across over 290,000 square meters of exhibition space. With the change of the parenting concept of young parents, China's child, baby and maternity industry has changed tremendously: the consumer market is constantly segmented, the consumer demand is more fragmented and personalized. The New Trend Pavilion of CBME China 2019 has attracted a huge number of trade visitors.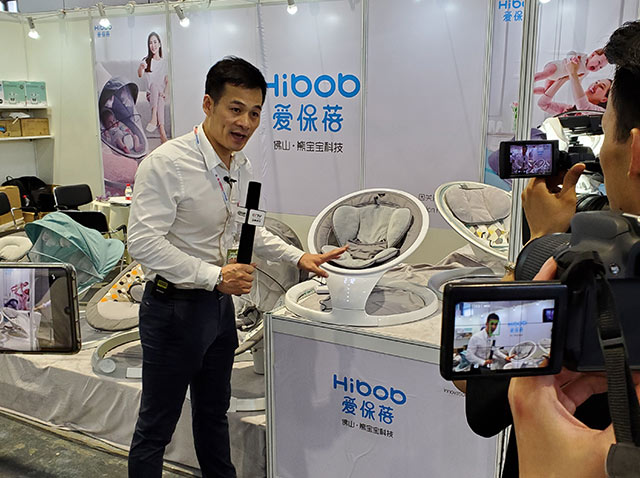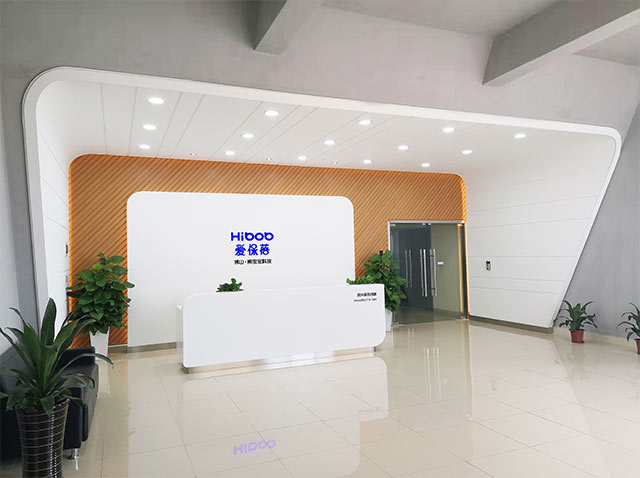 Our patented elegant baby swings attract journalist' s attention among all the suppliers. And the vice present Zac is invited to be interviewed. Generally, he shares company profile and makes a detailed introduction of the infant swing that it mimics human movement and sways like mother's arms with inclination of 27°. What is more, its nature sounds make great effort to keep the baby entertained and easy to sleep. Thus, it frees up mother's hands and has become more and more popular.

Innovation For Care is our vision. Our mission is to keep technological innovation and continuously improve product quality for the sake of caring for children' growth and creating a delicate & intelligent life. Baby Bear is bound to be the top manufacturer if he insists on reliable quality and make breakthroughs constantly!